One of the funniest things I have read on WordPress to date. Kudos!
Miss Config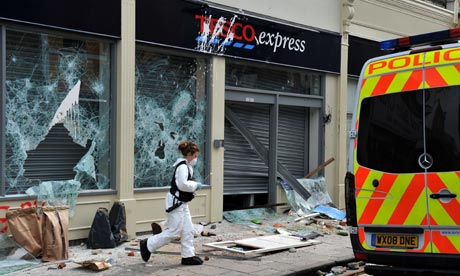 Now Open!
The love for Bristol, its residents, its culture and independent spirit is unending.
It would be a rather difficult task to find another city where inhabitants are more proud of the ground they built their lives and homesteads on than Bristol. And you know what? Bristol is great. It has many amazing things other cities don't have and with a record breaking low in unemployment and with its own infamous, international anti-things-public property-defacing artist, well, what's not to love?
Precisely, so do most journalists think.
Most recently, it was named by The Sunday Times to be the best city to live in Britain.
That might be a surprise to a lot of people who have never visited Bristol before, but really, it's no surprise at all if you have followed the media in recent years.
In February 2012 it was named the best place to live in…
View original post 1,168 more words